Department Entry Forms
NOTICE TO ALL EXHIBITORS
ONLY ENTRIES LISTED IN PREMIUM BOOK WILL BE ACCEPTED.
NOTE:  Please have your entry form completed when you bring your exhibit(s) to be entered.  Label and record each item exactly as it is listed in the fair catalog. Have entry form completed when item(s) are brought to Craft Barn.
Entry times are the following Sunday August  27th, 2023 2 pm – 6 pm; Monday August 28th, 2023 9 am – 6 pm; Tuesday August 29th 9 am – 5 pm
Entry forms must be registered for cut flowers and baked goods prior to 5 pm
Tuesday, AUGUST 29th ,2023 but can be brought in before 10 am on Wednesday August 30th, 2023.

Exhibits MUST be picked up Tuesday, September 5TH, 2023  from 9am – 6pm.
After this time, all winnings will be forfeited. No entries will be accepted that are not listed in Premium Book nor brought in after 5pm on Tuesday, August 29th, 2023.
Craft barn entry days are Sunday, August 28th – 2pm – 6 pm; Monday, August 29th & Tuesday, August 30th – 9 am – 6 pm. If you have more than 10 items please fax in your entry form (828) 464 – 5114, so we can have your tags ready when you get here.
Adult Department Information
Adult Department Entry Forms
Live Stock Entry Forms – Junior
Entries will only be accepted online through the Showman App, click here:
Hickory Fair Entry
  Entries accepted until Wednesday August 23rd, 2023. The w-9 forms should be sent to the Cooperative Extension Office at PO Box 389 Newton NC 28658 or can be dropped off at 1175 S Brady Ave Newton, NC 28658 by August 25th, 2023. Payouts cannot be made without a completed w-9.
Live Stock Departments – Junior
Live Stock Information – Junior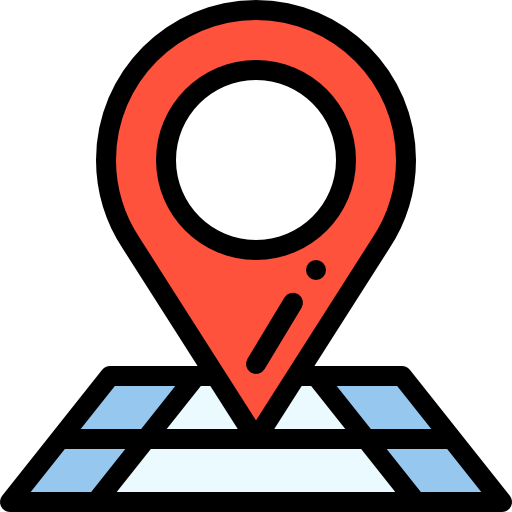 ADDRESS
Mailing Address: PO Box 1844, Hickory, NC 28603
Physical Address: 1 American Legion Ave, Newton, NC 28658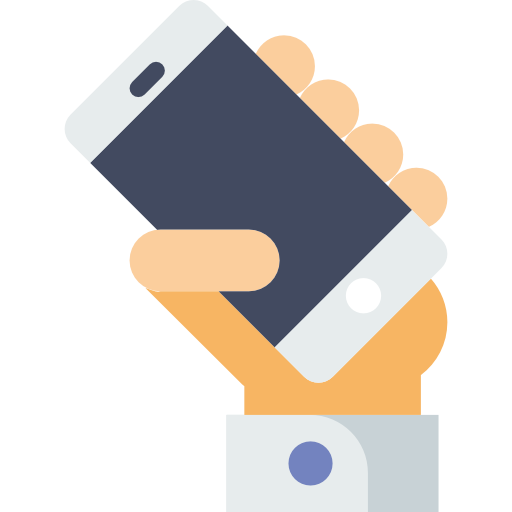 "So don't miss out on this year's fair, where there is Food, Family, and Fun." - Gary Price, President