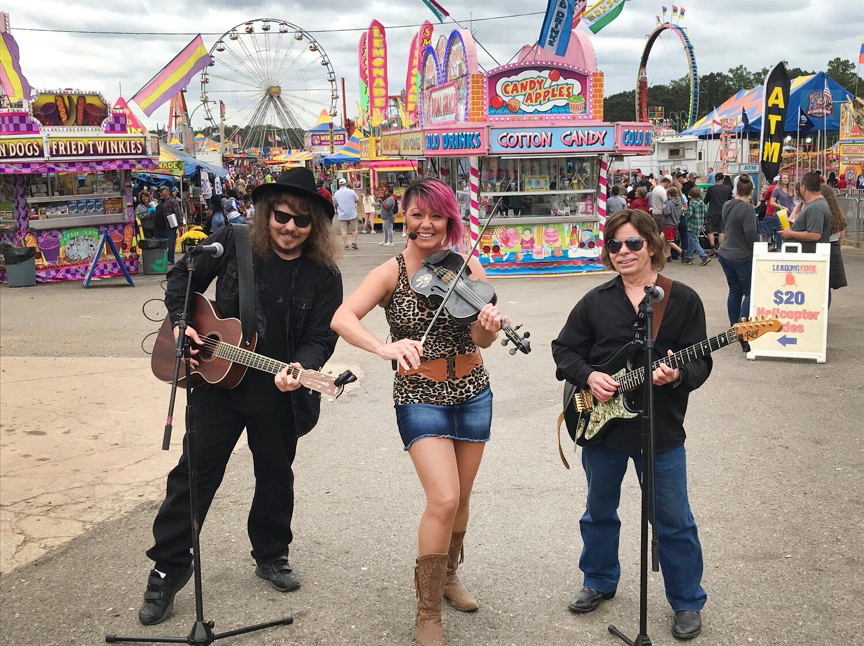 Renee Riddle & The Ramblers
The Strolling Music Band, "Renee Riddle & The Ramblers," are back this year! They take music playing to a whole new level!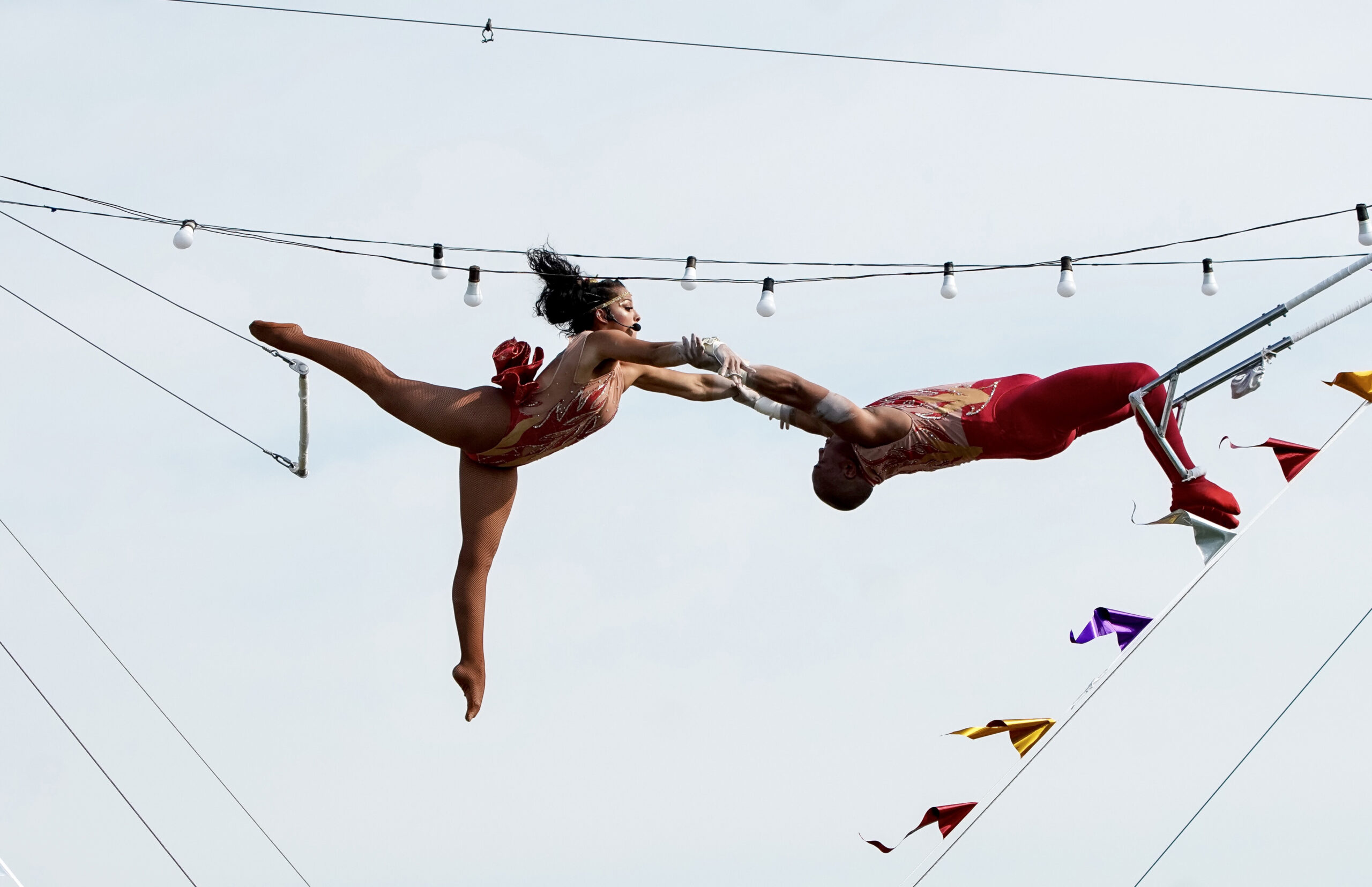 The High-Flying Pages Thrill Show!
Of course, then we have the entertainment! Our Grandstand Act is "The High-Flying Pages Thrill Show!" Excitement soaring high above your head and at blurring speeds right before your eyes!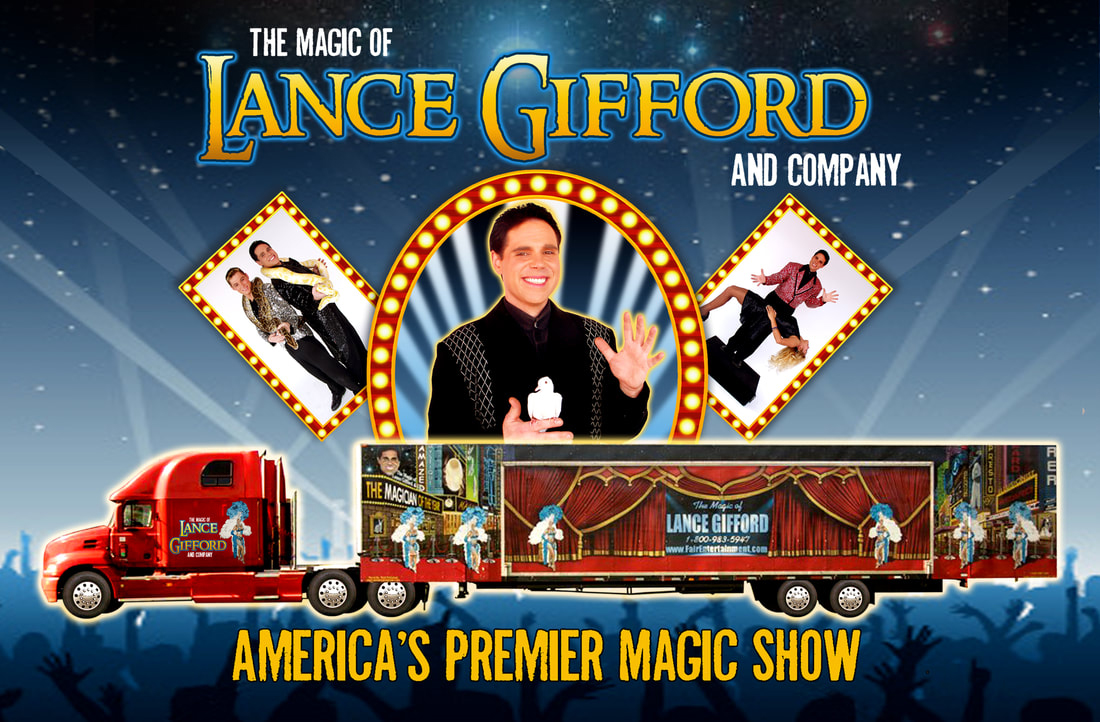 The Magic of Lance Gifford
 The Magic of Lance Gifford & Company provides so much more that of amazing magic shows and spell binding hypnosis shows.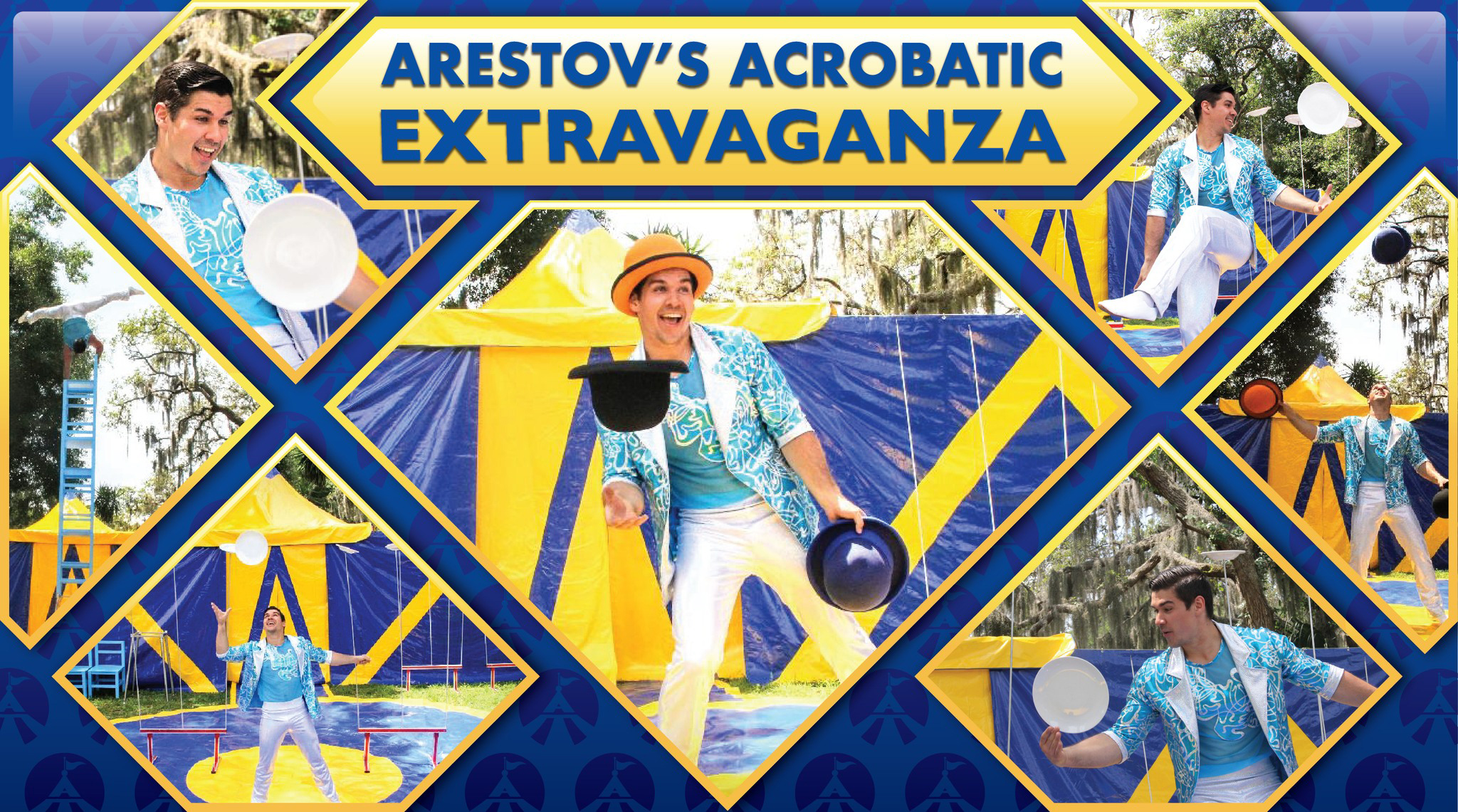 Arestov's Acrobatic Extravaganza
This fast-paced family-friendly experience filled with lots of surprising thrills and skills that will keep you in the edges of your seat.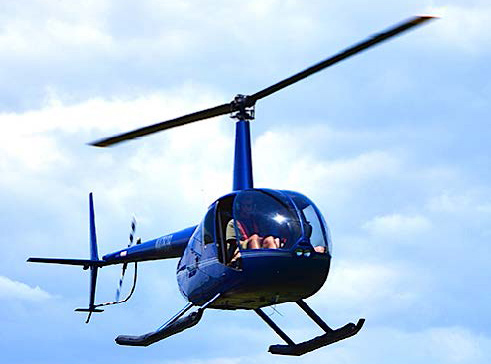 Carolina Helicopter Tours
Carolina Helicopter Tour rides start at $25 per person!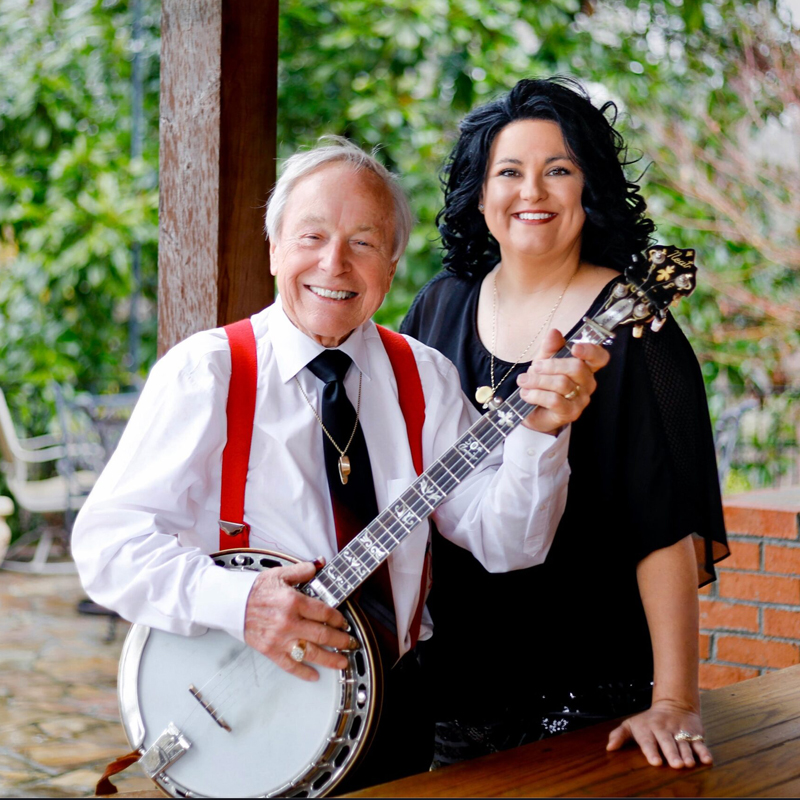 The Little Roy & Lizzy Show
ONE DAY ONLY – Monday, September 5th!
The Little Roy and Lizzy Show are a bluegrass-gospel troupe led by Dove Award-winning multi-instrumentalist and vocalist Elizabeth Long and veteran picker/all-around entertainer Little Roy Lewis.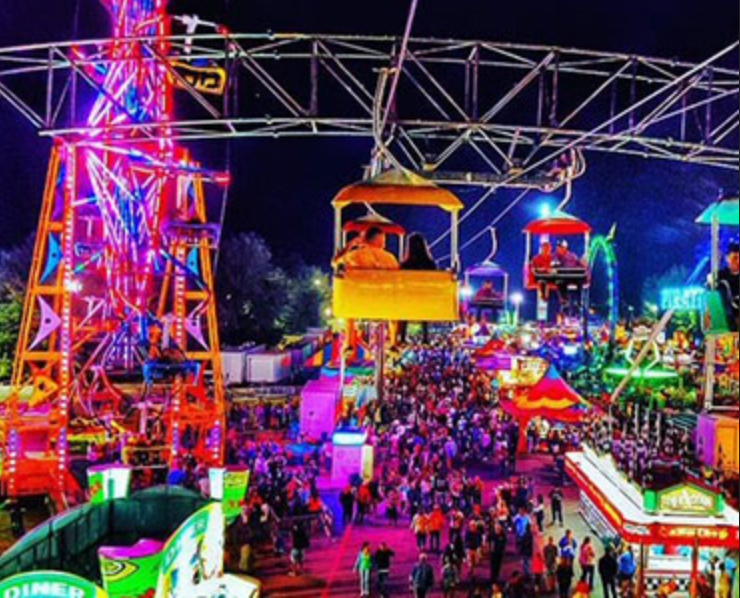 James H. Drew Exposition
We are excited that James H. Drew Exposition will bringing their amazing rides back to the fair this year!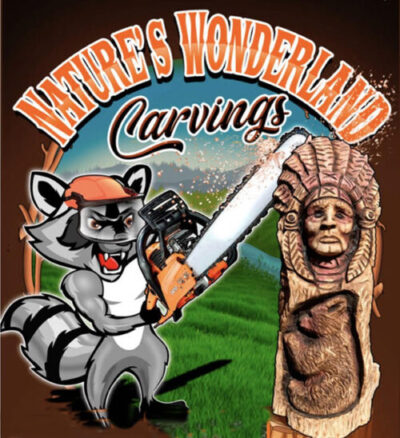 Nature's Wonderland Carvings
James Miller will be doing live demonstrations of chainsaw carving on Sept. 3rd, 4th, and 5th!
Livestock Barn
Check out the LIVESTOCK BARN area. Take the children to see the cows, goats, sheep, and hogs! You must leave strollers, bottles, and pacifiers outside of the barn per NC Health Association.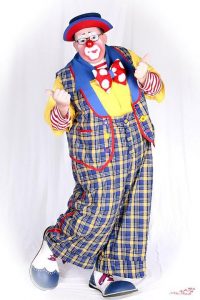 Lew-E
Lew-E's Comedy Circus is a high-energy comedy magic and juggling show!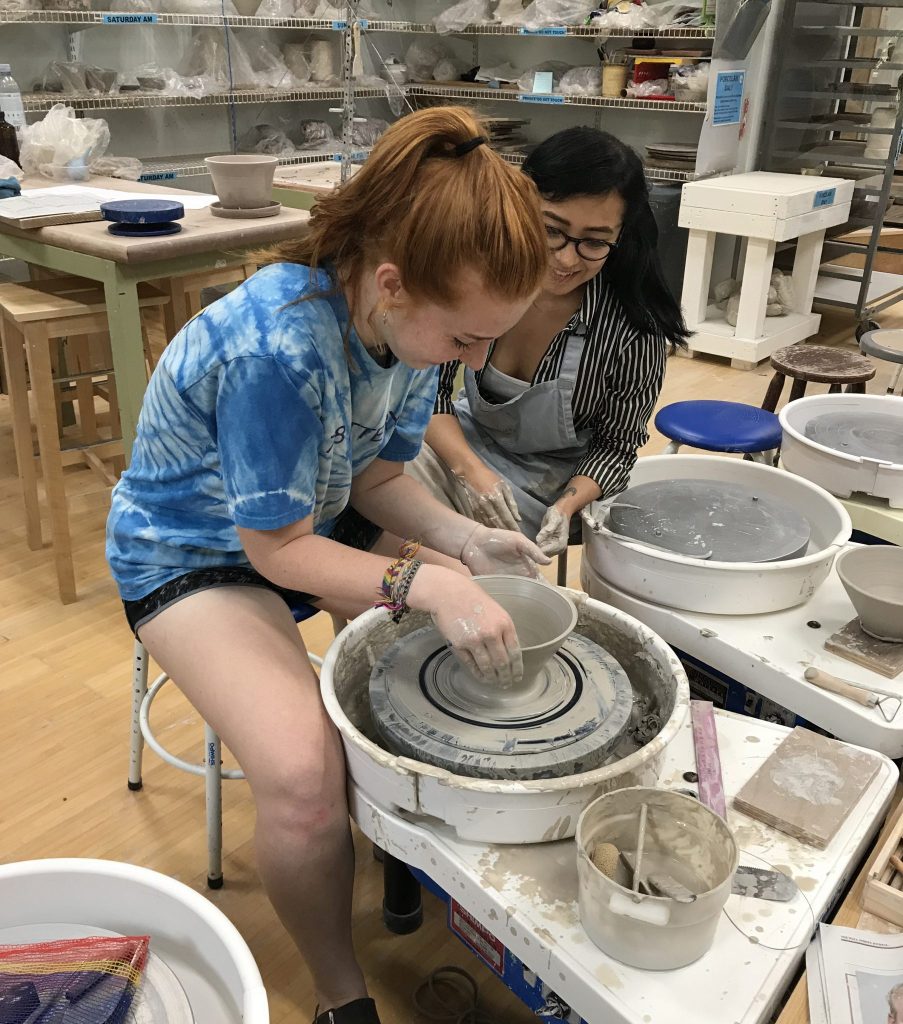 Craft Barn
Be sure to walk through the CRAFT BARN. Check out the JUNIORS DEPARTMENT that groups the items that anyone 15 years and younger may enter. Area includes baked goods, sewing, agriculture, etc.