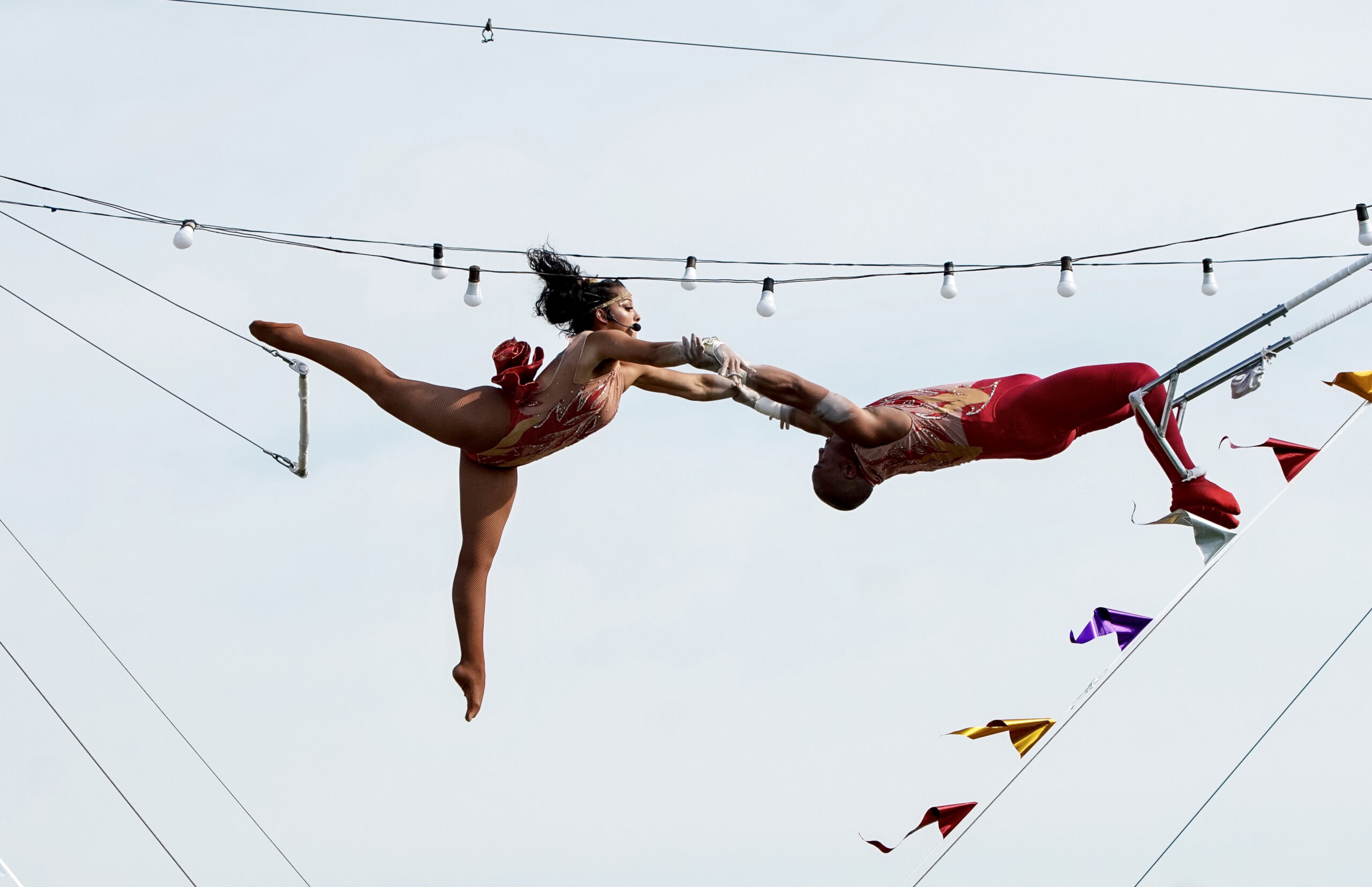 The High-Flying Pages Thrill Show
Excitement soaring high above your head and at blurring speeds right before your eyes with The High-Flying Pages Thrill Show! Featuring America's premier aerial troupe taking to the sky on the Flying Trapeze while they carry on a family tradition that expands generations!
This multi-act production doesn't stop there!  Spectators will be on the edge on their seat as the Pages race motorcycles inside the confines of the Globe of Death, a steel cage structure that leaves no room for error in an act that proves death-defying.  Watch famous acrobats fly through the air from the Russian Swing, performing stunts in midair before landing in a net!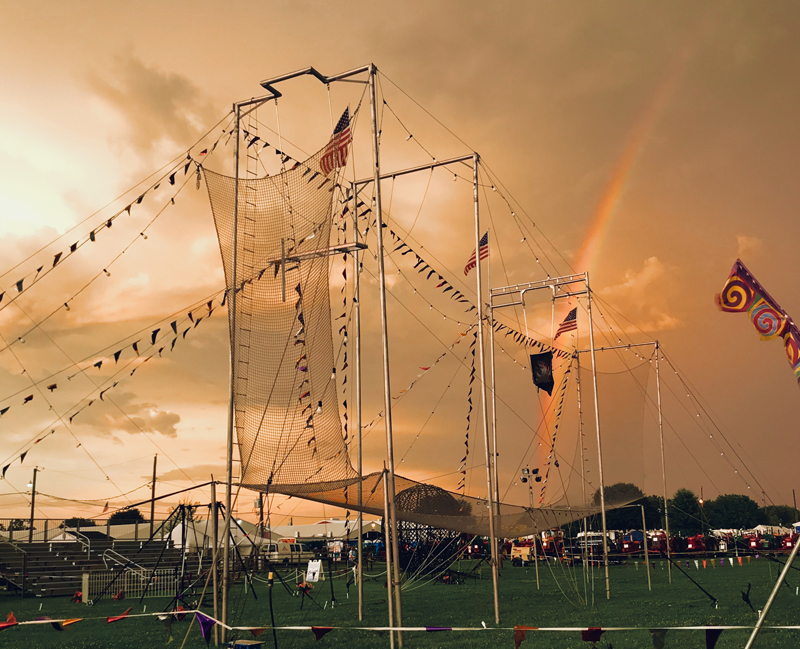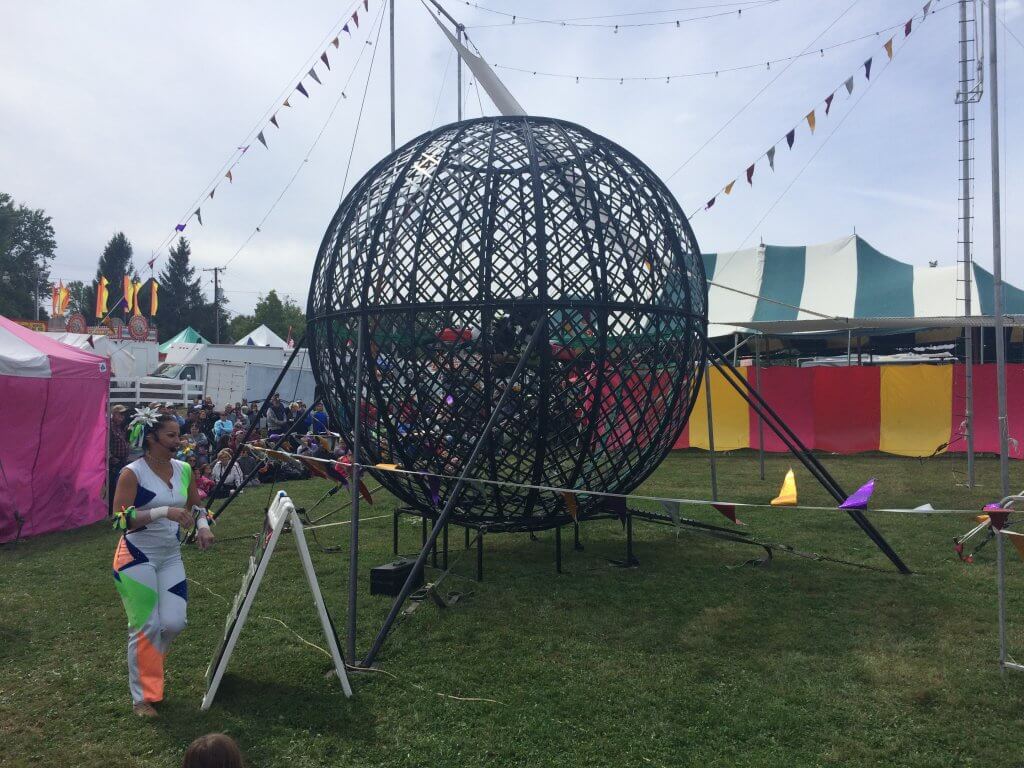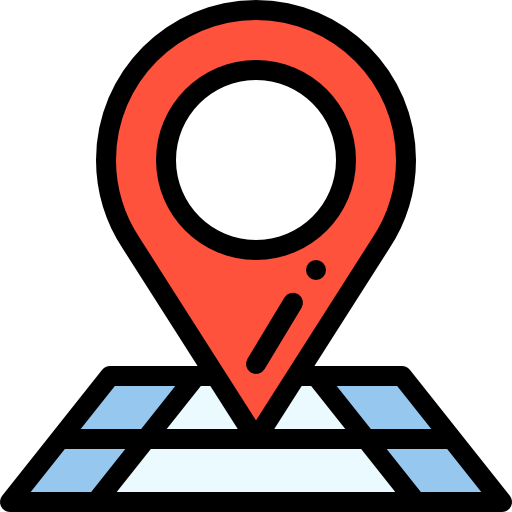 ADDRESS
Mailing Address: PO Box 1844, Hickory, NC 28603
Physical Address: 1 American Legion Ave, Newton, NC 28658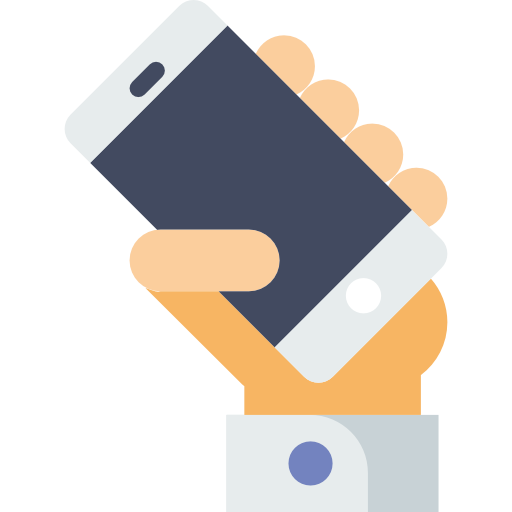 "So don't miss out on this year's fair, where there is Food, Family, and Fun." - Gary Price, President