Camel Kingdom
showcases rare & unique breeds of dromedary camels across the U.S.A. We provide our exquisite blue-eyed spotted (paint) camels and our majestic snow white camels for all different kinds of events throughout the year. We take great pride in the care we provide to all of our animal family members and the relationship we share with our animals; it's a relationship based off of mutual trust, respect and understanding. Our animal care team is made up of some of the most knowledgeable and experienced animal care experts from around the world that dedicate their lives to providing our animal family members with the absolute highest standards of care 24-7. Therefore, all our animals are living longer, healthier, happier & safer lives. We look forward to educating people about this unique creature and every opportunity to boast about our animal care.
How do we train our animals?
First, all our animals are born and raised in captivity and are bottle raised. They have been alongside humans their entire life building a relationship.
Second, our training process is done through lots of reward and repetition.
Third, we showcase the animals natural physical abilities and beauty, their playtime activities.
Camel Kingdom is a unique one-of-a-kind habitat that showcases the most rare breed of dromedary camel in a presentation never before seen. This all day educational exhibit and performance promises to be nothing but spectacular!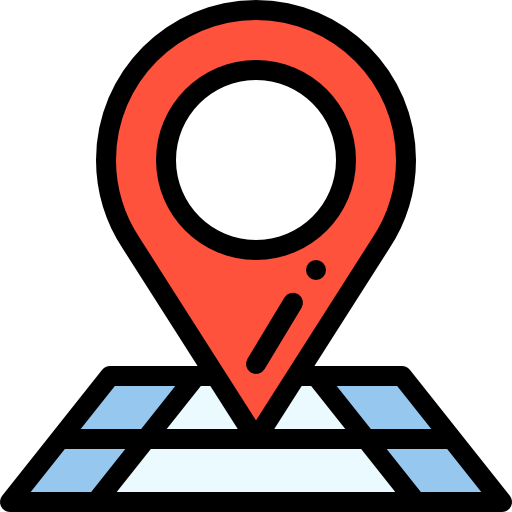 ADDRESS
PO BOX 1844, HICKORY, NC 28603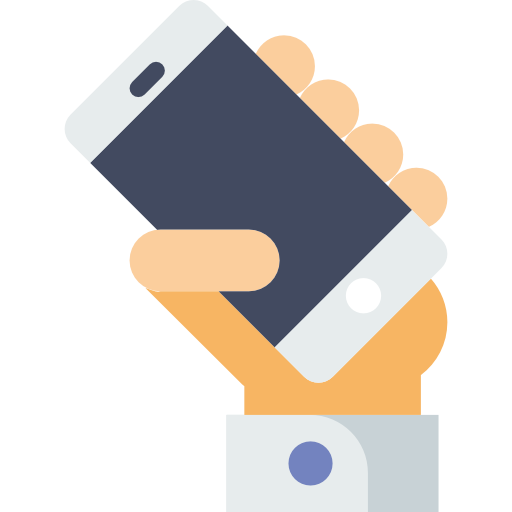 "So don't miss out on this year's fair, where there is Food, Family, and Fun." - Gary Price, President